About the Journal
Otago German Studies is a series of books that aims to provide a platform for academic work on German culture in the broadest possible sense: literary criticism, literary history, philosophy, philology, aesthetics, stylistics, visual culture, gender studies, eco-criticism, media studies, correspondence, biography, history, reference works and translations.
From its inception in 1980 until the present, 31 volumes have been published.

Current Issue
Vol. 31 (2023): Spanien II. Briefe einer Antifaschistin an ihre Eltern, Antifaschisten in Deutschland. / Spain II. Letters of an antifascist to her parents, antifascists in Germany.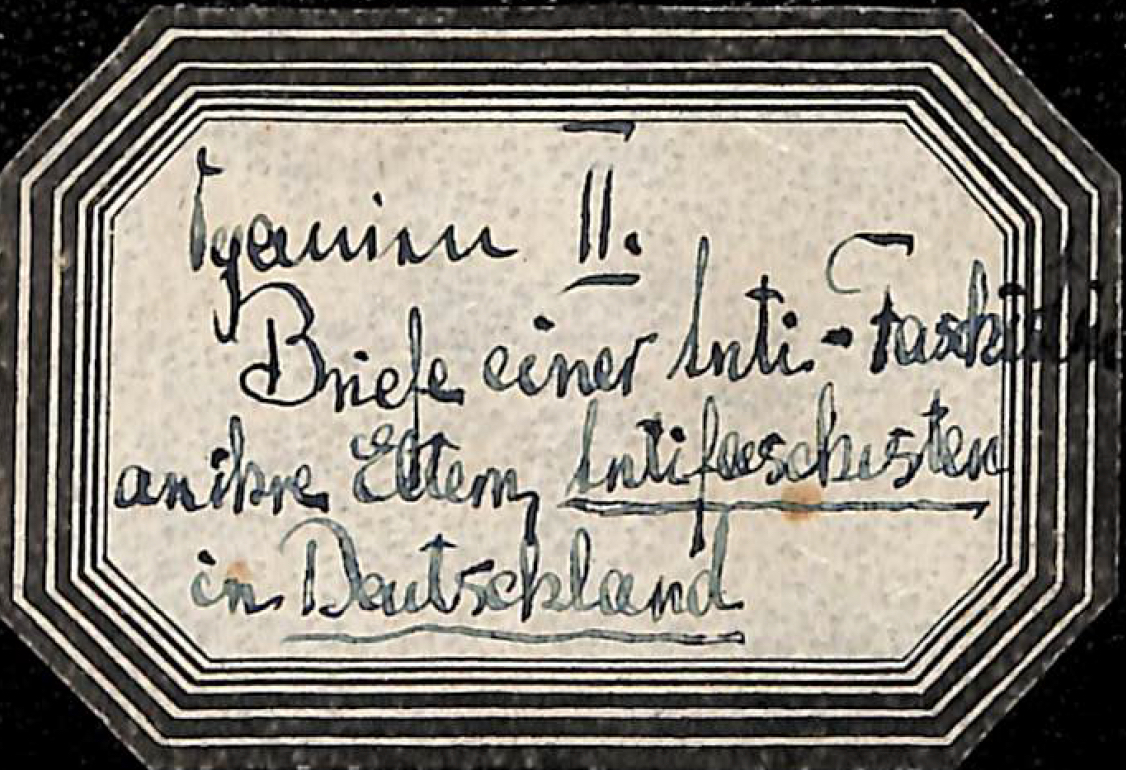 Edited by Dr Peter Barton in collaboration with Dr August Obermayer.  Transcription of a German manuscript held by the Hocken Collections with a translation into English. Contains extensive introduction and annotations. Dunedin 2023. 
ISBN 978-0-473-68238-5

This issue is available online only.
View All Issues